Businesses, Horses, Poker…The founder Guy Pariente confesses in the RMC poker show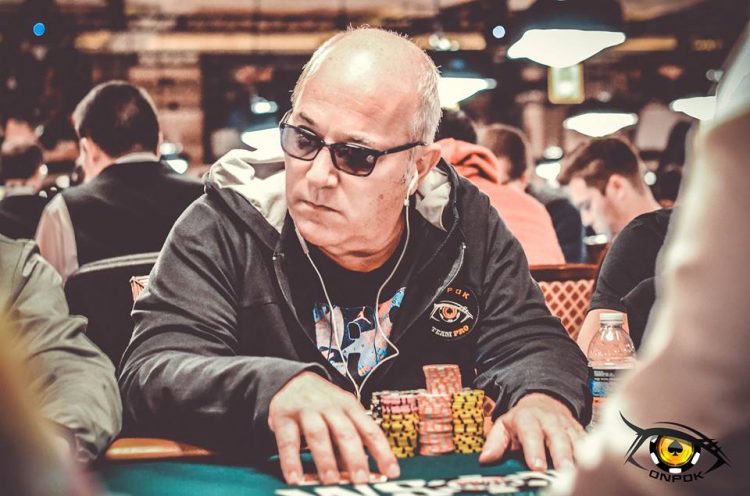 The businessman, Guy Pariente, owner of ONPOK, a team of poker players was invited to the RMC POKER SHOW yesterday.
Player by soul, the businessman Guy Pariente was interested in horses before sticking his nose into poker. He initially created his horse racing team, and then came up with the idea of setting up the ONPOK poker team, especially to compete against the "Winamax Team" and "become first worldwide".  Food supplements, anti-jet lag pack…nothing is left by chance with him team of players. His ultimate goal: winning a WSOP bracelet.
Source : http://rmcsport.bfmtv.com