POKERSTARS CHAMPIONSHIP PRESENTED BY MONTE-CARLO CASINO®, MAIN EVENT: Two ONPOK among 9 French players still in the race!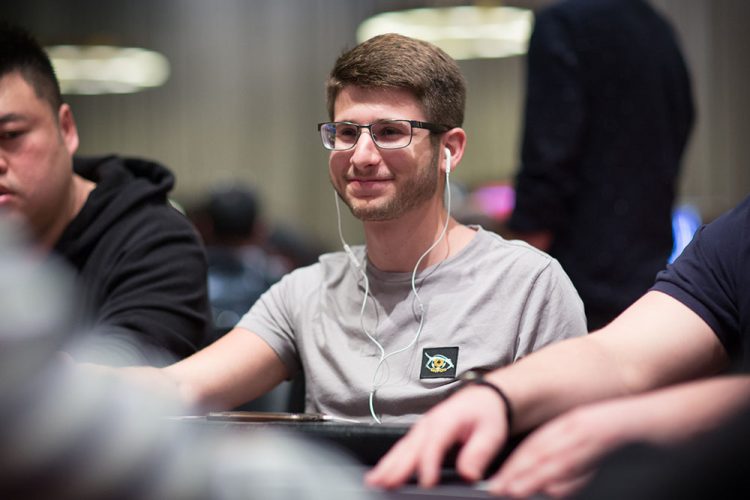 Two ONPOK players are still the survivals of the Made in France boat of this PokerStars Championship live from Monte- Carlo. Among the 45 survivors of the competition there are nine French, Paul François Tedeschi et Renaud Lejal will have to fight hard to reach the final table!
With Michael Kolkowicz as chipleader of the tournament, the French are in form for this Main Event, and two of our Onpok players have given themselves the means to also figure well in the competition in order return in full form this May 3, 2017 from 12:00 on the blinds 5000/10000/1000.
Paul-FrançoisTedeschi will have 560 000 chips at the resumption and Renaud Lejal 477 000 chips, Paul-François Tedeschi 560,000 chips and Renaud Lejal 477,000 with respectively 56BB and 47BB, see the day's progress with calm and analysis. They will both win at least € 15,420, the next level at € 19,840 being from the 31st place.
More info, photos, exclusivity on our official Facebook page all day to encourage our two players who, like last year, dream of wearing ONPOK at the highest!