Antoine Saout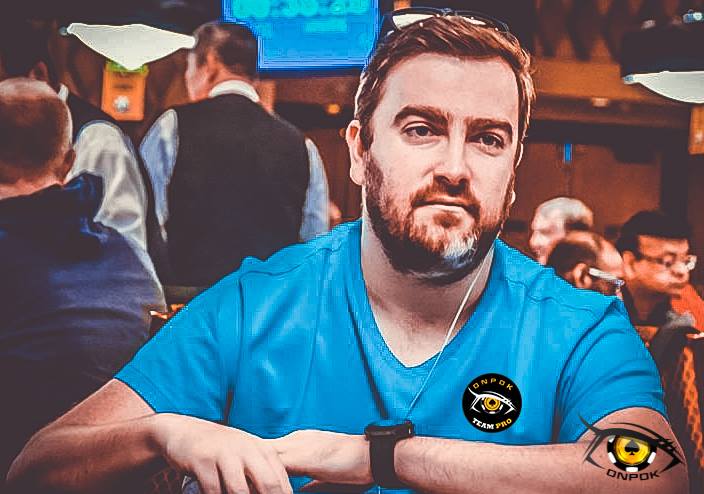 Antoine Saout started playing poker on the Internet in 2007, after a year at the National School of Computer Science for Industry and Business. About a year and a half later, he devotes himself to full time poker. At the end of 2008, he decided to play live tournaments. He qualifies for several tournaments including the World Series of Poker Main Event.
In 2009, he finished 3rd in the WSOP Main Event, winning $ 3,479,485. During his preparation, he even reaches the final table of the WSOP Europe.
He re-offs almost eight years later, finishing 5th in the 2017 WSOP Main Event and winning $ 2 million.
He is to date the 5th French in terms of winnings having won more than $ 5,000,000 in tournaments.