Guy Pariente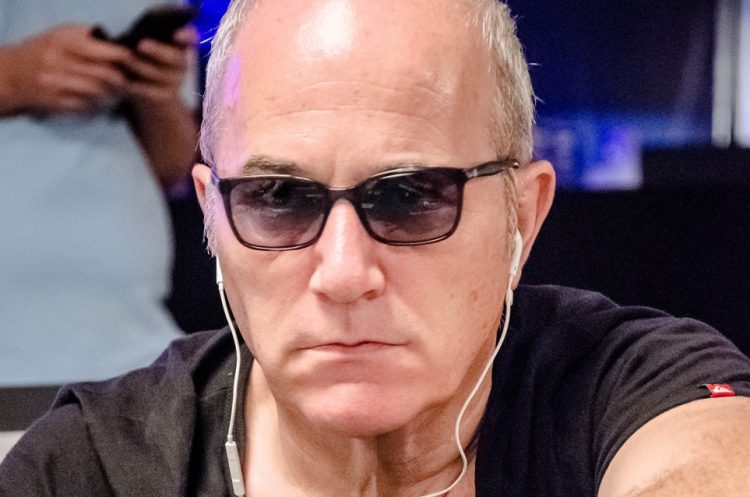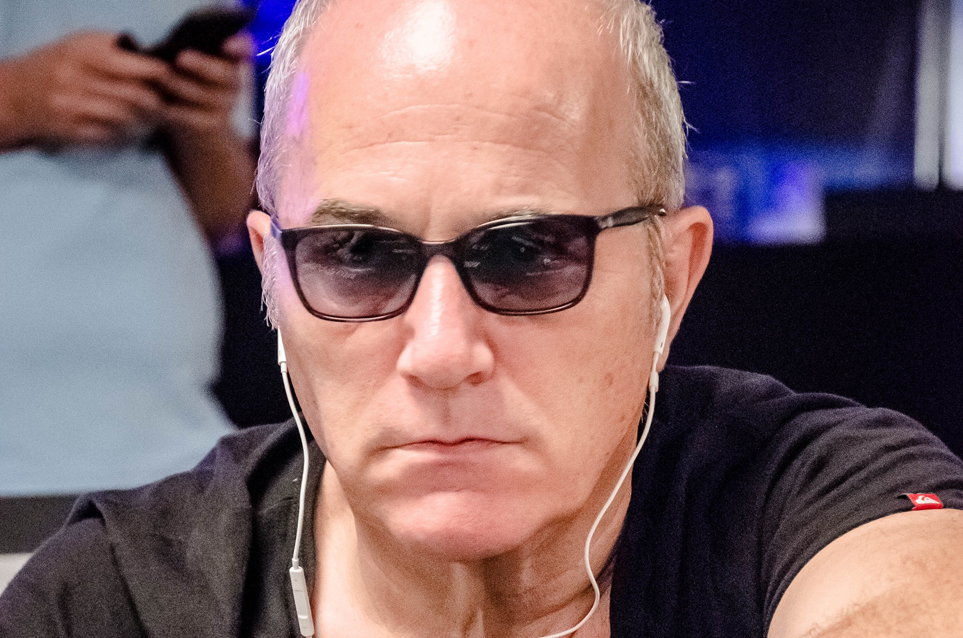 Businessman in finance, insurances and services.
Guy Pariente is the head of two companies that he created.
First in finance is Parfip Lease, having an existence of 20 years in Europe, this group specializes in the financial leasing of for companies and individuals.
Moreover, TECHMODE Group has been in operation worldwide for 10 years, providing services such as managing insurance contracts, financial leasing, debt recovery, litigation services, customer services relation, the VPC( remote appointment ), cross selling ,taking inbound calls, business development with teams dedicated to make appointments ,remote appointments and remote selling. Managing the administration and management side of telecommunications networks and information technology.
A 24 hour Call Centre , 7 days a week. This company also has an SSII in Madagascar.
Other activities realised by companies that do not form part of these two companies:
Real estate management
the breeding of thoroughbred horses in a stud farm in Normandy, racing stable recognised worldwide , Guy Pariente is one of Europe's largest owners
training in all areas of safety , security and economic intelligence
·         Aesthetics, beauty field.
All these activities have a strong growth and make Guy Pariente a successful man in the business world.
Other activites are on the way such as ONPOK, having a worldwide wingspan, this company must become a record in the sports field not only poker: ONPOK a new vision.
Leds marketing but most particularly of LIFI networks
Telecommunication through IPBX
The establishment of new businesses is in progress in Europe and the USA, the filed of dispensing consumable products.