ONPOK AND ITS FOUNDER WISH YOU AN EXCELLENT YEAR!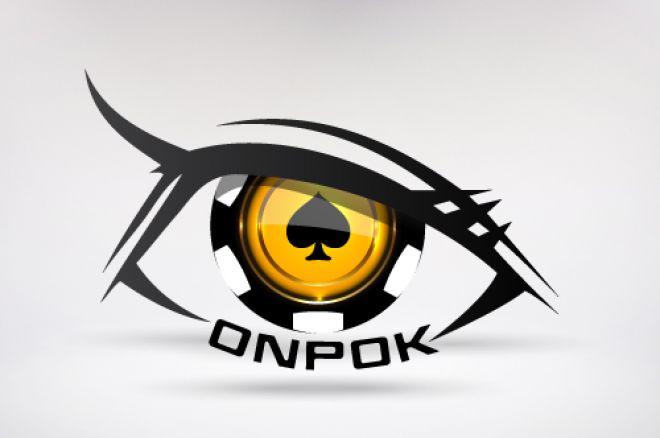 GUY PARIENTE « THE BOSS » OF ONPOK AND HIS TEAM WISH ALL THE PLAYERS OF THE POKER CIRCUIT AS WELL AS ALL THE POKER'S FANS AN EXCELLENT YEAR 2016.
2016 WILL BE AN IMPORTANT YEAR FOR ONPOK WITH THE LAUNCH OF ITS PRODUCTS WHICH WILL BE AVAILABLE AS FROM APRIL ON THE ONLINE SHOP AND YOU WILL ALSO BE ABLE TO CONTINUE TO FOLLOW THE COVERAGES OF OUR TEAM'S TOURNAMENTS ON OUR WEBSITE ONPOK.COM
Back on the creation of ONPOK ( ITW of Guy Pariente by Fabien)
Poker tournament is sport of high level. It is not yet considered as such as it is unknown to a great majority. During the WSOP 2015, I decided to create the ONPOK brand with many objectives:
-Establish a team recognized all over the world for its talent
-Having products corresponding to needs of players to improve their performances, their initiative and motivation spirit.
-ONPOK will propose food complements answering all the needs on the site for online sale and of course clothes and accessories will also be proposed.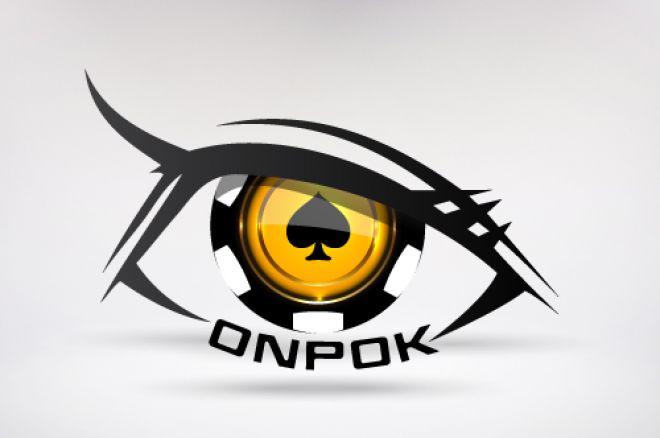 The boss and his four players, talented and determined players to better represent the brand all around the world, have added in only few months results figures which are the image of the team :
25 ITM (source Hendon Mob)
427 983$ cumulated profits
1 title Side Event Festival EPT
I title at the Chypre festival
Runner up of the WSOP-E
Runner up of the WPTN High Roller Marrakech
7 final tables
9 ITM
1 victory
1 third place
117 111$ of profits
 
Paul- François Tedeschi
10 ITM
1 VICTORY
2 SECOND PLACES ON OF WHICH A RUNNER UP OF WSOP –E
PROFITS  OF 255929$
 Yehoram Houri 
4 ITM
29 166$ of profits
 
William Kakon
2 ITM
25 777$ of profits
2 ITM for the team with Guillaume Darcourt and Lejal as guest players.
The figures are Impressive for a team which started its journey since summer during the EPT Barcelone festival , Paul-François Tedeschi who was about to bring a bracelet WSOP –E for the team in only few weeks finishing as runner up in the WSOP- E 2015 EVENT 8 in Berlin.
Each element which makes up the team created by Guy Pariente has not only known how to demonstrate his talent, his dedication and his voluntary in the quest of performances but also in the thirst of victories. Two titles already enthroned in the made in ONPOK trophies showcase and two others nearly escaped from the team. A team which is constantly progressing and keep making people talk about it!
ONPOK wishes you a Happy New Year 2016 and we invite you for the first tournaments of this year, PCA at Nassau!
ONPOK, A NEW VISION!