ONPOK, Guy Pariente, his ambitions for Berlin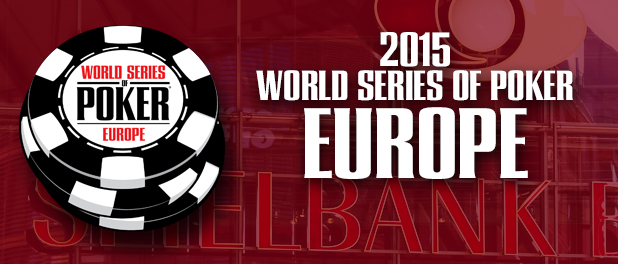 The founder of ONPOK team is very ambitious about the WSOP-E 2015 and hopes that one of his  members will win a bracelet in German soil.
It is with passion and determination that Guy Pariente decided to send his team to compete for the World championships in their European version in Berlin, which thereafter becomes the capital of the poker world from the 11th  till the 24th of October next. He will also be present to supervise and support his team, and if not, himself win a worldwide success.
Adrien Allain, Guy Pariente, Paul-François Tedeschi and Yehoram Houri, will all compete for a significant number of events and will try to prove that the start outs of the team on the circuit were not a coincidence, William Kakon's recent results, fifth member of the ONPOK team, proves that we are indeed "confronted" to real warriors.
Guy Pariente, after numerous exchanges with his players, has decided that they would compete for all Main Event (except William Kakon) as well as diverse sides, so that each are given the best chances to conquer a title, both in NLH and in PLO or in other variances, the strength of theONPOK team being that some of his members play almost all "the pokers " competing international competitions.
Let us recall that four members of the ONPOK team have already competed for a TF WSOP or WSOP-E, and that William Kakon even won a title in 2015.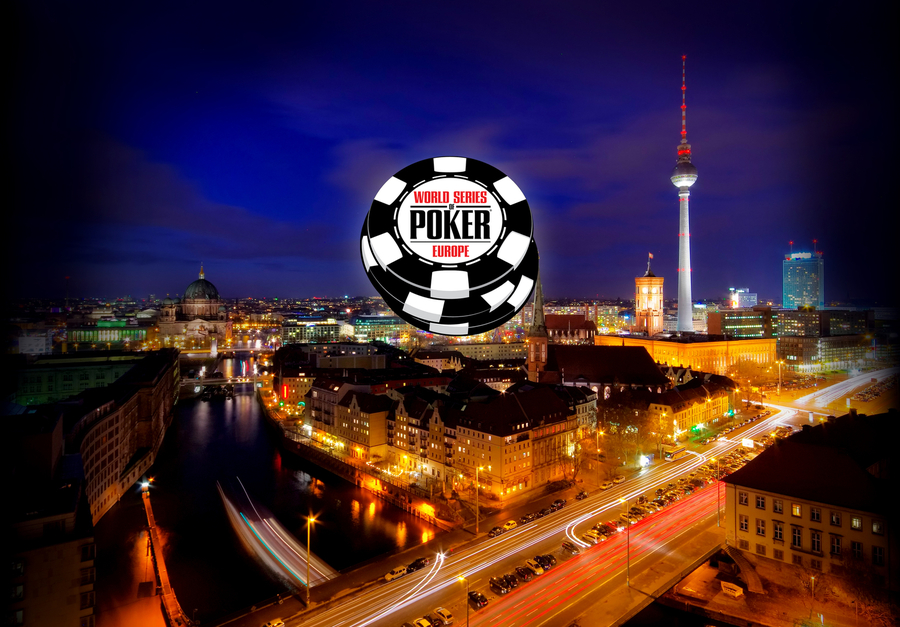 Fabien Richard, on his part, will enable you to assist to all the events through coverages, photos and videos as journalist and advisor of ONPOK.