POKERSTARS AND MONTE-CARLO® CASINO EPT GRAND FINAL, MAIN EVENT, ONPOK WAS AT THE TOP OF THE CHALLENGE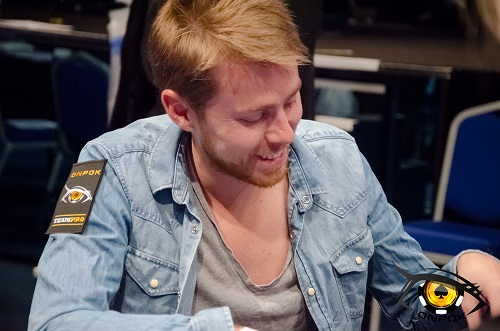 Despite the fact that Adrien Allain felt a big deception due to this 2nd place, we have to admit that the performances of this EPT final were of international level and ONPOK proved that even if it isn't already the case, it's the quality of the whole team that performed throughout the whole week.
Its Guy Pariente, founder of the ONPOK team who opened the hostilities by ending 169th of the EPS and 3 ITM also realized at the Main Event.
Paul-François Tedeschi, 25e, 26 850€
Thi Xoa Nguyen, 14e, 47 980€
Adrien Allain, 577 800€
During these 6 days of competition, Adrien Allain knew how to prove talent, concentration and also the required objectivity for such a high level of POKER permitting to attain the final EPT table. An extremely rare thing in the life of every high-level player. He missed the part of chance which would allow him to cross the final step. But he proved again the qualities of a strategic poker player. Against players such as Jimmy Guerrero or even Pierre Calamusa, he also showed that his experience of big events helped him to make a profit of 6 numbers. What could be better to boost the confidence for the world Championship which will begin in less than one month in Las Vegas?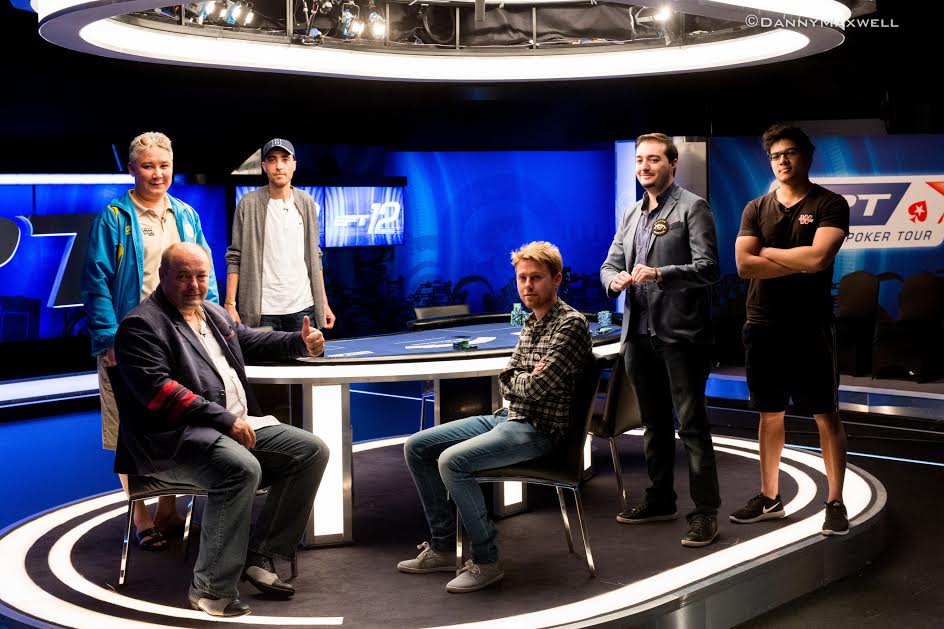 Without forgetting, Jimmy Guerrero's excellent third place of the Main Event  who was wearing the colors of ONPOK for this occasion and will win 406 850€
Due to this wonderful 2nd place, Adrien Allain will realize one of his dreams to play the EVENT #67: $111,111 HIGH ROLLER FOR ONE DROP NO-LIMIT HOLD'EM for the WSOP 2016, tournament in which Guy Pariente decided to register after this performance in Monte- Carlo!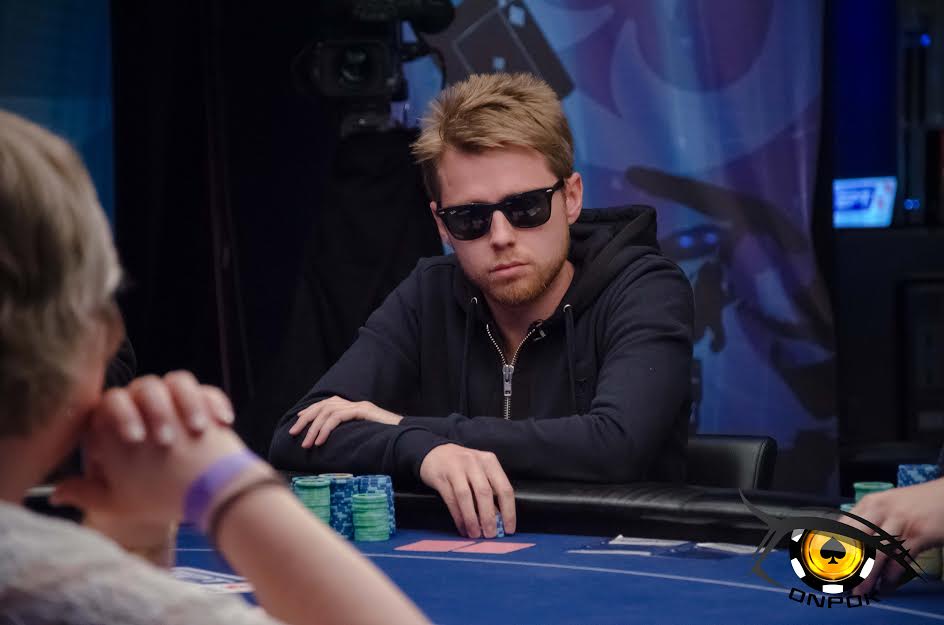 ??Catch you up for the next adventures of the ONPOK team which will be special with a welded group at the next 2016 WSOP in Las Vegas: Adrien Allain, Guillaume Darcourt, Jimmy Guerrero, Paul-François Tedeschi, Renaud Lejal, Thi Xoa Nguyen, Vincent Lahalle et William Kakon will be present to collect the bracelets!