WSOP-E 2015 EVENT # 9: Adrien Allain IN FOR DAY 4, PAUL FRANCOIS TESDESCHI IN MONEY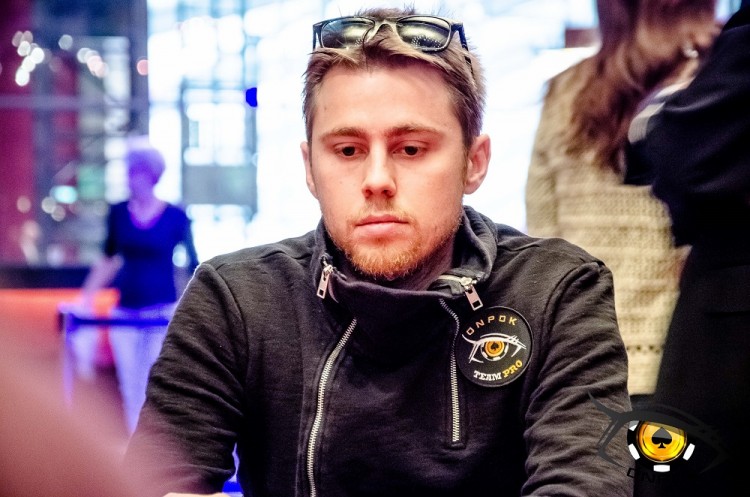 THEY WERE A TRIO FOR THE MAIN EVENT OF 2015 WSOP-E DAY 3 AND ONCE MORE PAUL ADRIEN ALLAIN-FRANÇOIS TESDESCHI TOOK THE MONEY WAY. PAUL FRANÇOIS BEING ELIMINATED , ADRIEN WILL BE PRESENT TOMORROW FOR THE DAY 4 AND TO REPRESENT ONPOK DURING THE 21 LEFT DAYS
Out of the three "musketeers" present at Spielbank, we already have a thought for Maxime Adam who is eliminated in a "huge" state where his two valets have not been able to resist new Niall Farrell who "struck" at the board turn to three of a kind on xxx9x.
After the elimination of Maxime, Adrien and Paul –François had to compete for long hours to attain the ITM and the 20000€ mincash. Paul-François Tedeschi performed better by finishing with 23k for €23500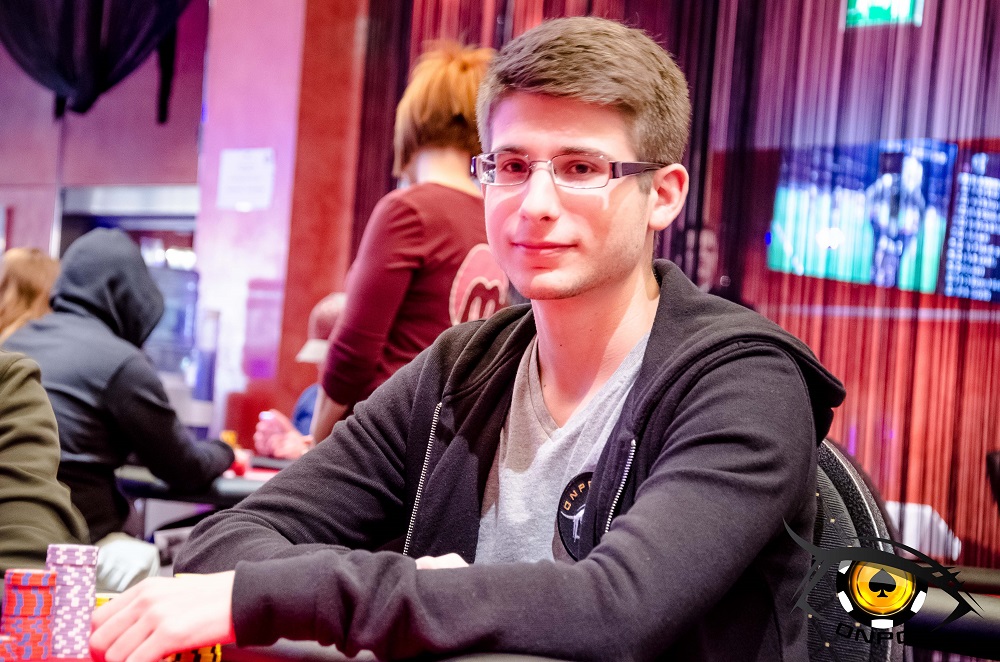 Adrien Allain, on his side has been able to resist the storm and will come back with 25BB on 5000/10000/1000 blinds hoping to join the final table and dream for the WSOP-E bracelet!