EPT BARCELONA FESTIVAL 2016- JEAN BERNARD BROS ITM AND EPT STARTS.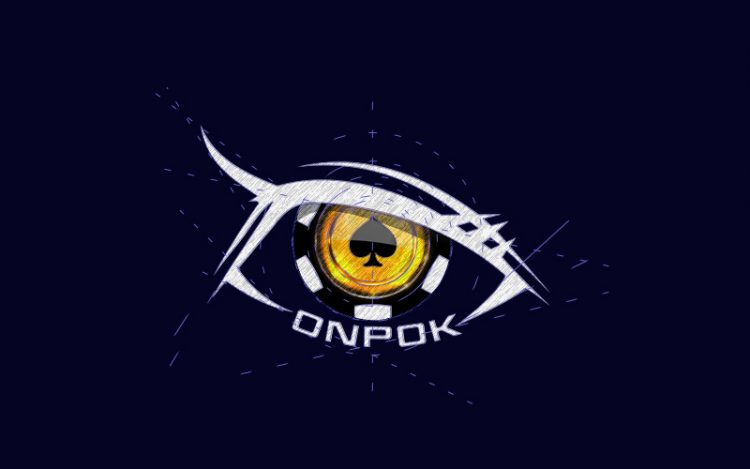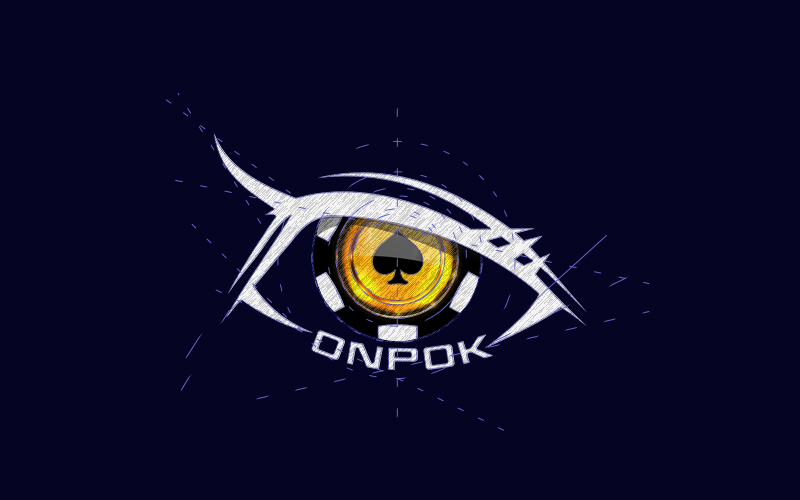 THE FIRST GUEST OF TEAM ONPOK WAS JEAN BERNARD BROS THIS MONDAY 22 AUGUST WHO OPENED THE COUNT OF ITM IN THIS BARCELONA EPT FESTIVAL 2016. WILL HE BE FOLLOWED BY HIS OTHER PRO TEAM MEMBERS IN THIS MAIN EPT EVENT?
With a profit of €4040 in NL – Estrellas High Roller Event € 2000 +€ 200, Jean Bernard Bros is the first player wearing the colors of ONPOK (as guest) and being an ITM in this EPT Barcelona 2016.
He will, hopefully be followed by the other ONPOK team members as from this 22 August 2016 disputing the Main Event, with Adrien Allain and Jimmy Guerrero who played the DAY 1A(Jimmy and Adrien  finished the day with 57k and 25k respectively), Thi Xoa Nguyen and Paul-François Tedeschi will be present as from  tomorrow for the DAY 1B. Wishing them good luck for their performances and why not, having one or more players at the final table in such event!