UNIBET OF LONDON 2016 « SO BRITISH RESULTS » FOR ONPOK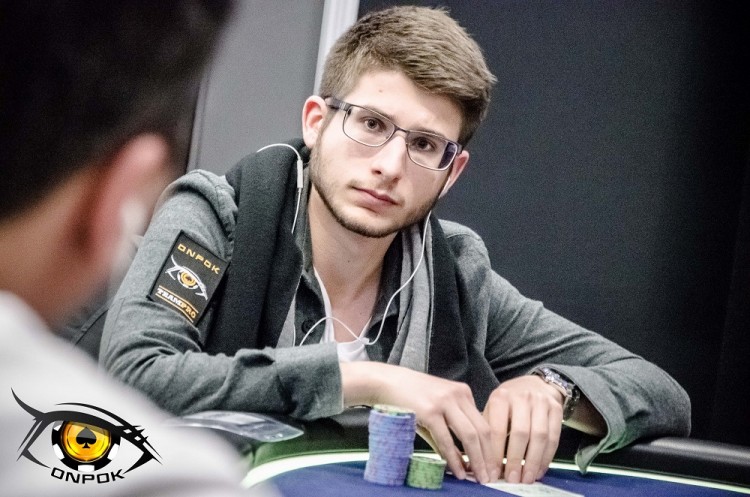 EFFICIENCY, CONCENTRATION AND "FIGHTING SPIRIT", THEY WERE ALL COMBINED ONCE MORE FOR THE ONPOK TEAM WHICH WAS AGAIN SUCCESSFUL IN THE COUNTRY OF THE MAJESTY!
It is rare that the team ONPOK moves for nothing or at least it doesn't move without having in mind the wild desire to add new lines to the history of the team's performances.
ONPOK was able to count once more on its two "locomotives", Adrien Allain et Paul-François Tedeschi proved in the kingdom of Elizabeth II that their level is close to any better world with two new results :
– Adrien Allain who finished 37th at the Main Event with a profit of 2518$, he made 418 entries with a global prize pool of 313 500£
– Paul François Tedeschi who finished 7th at the High Roller for a profit of 4507$, 47 players having taken part in this tournament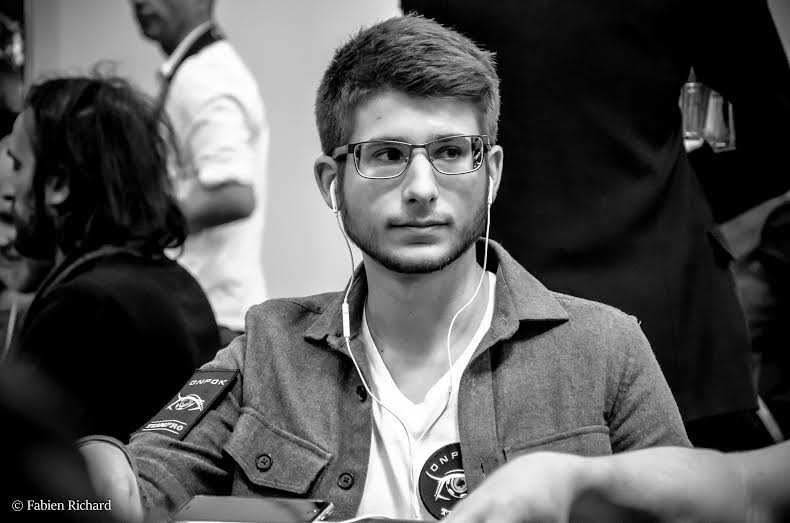 Through these two new lines Hendon Mob, Adrien and Paul-François demonstrate a rather "hallucinating" regularity, weeks without results being rather rare to indicate them, our two players having almost "perf" in every festival in which they were committed.
It can be also noted that the new blow "pivot" which does not work with Paul-François Tedeschi in all-in battle of blinds with ATS vs KQ, or "the bad" will touch the king of the board on a max flush draw which will not affect our Corsican player. The day when the flush draw will knock and the three of a kind will not lose any more in enormous spots, Paul-François Tedeschi and the others risk collecting cups and trophies!
See you soon during the next adventure.