WSOP 2016 , EVENT#2 COLOSSUS II, ONPOK ANSWERS 3 ON 3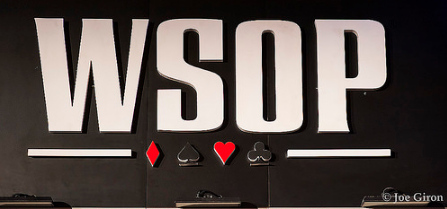 Can we expect a better start for this WSOP 2016 than having 3 ITM players during the first tournament? Well, Guy Pariente, Adrien Allain and William Kakon did it. William even reach Day 2: Onpok answers 3 on 3
For the start of the team at Las Vegas in 2016, Guy Pariente will have to say that the American " banquet" has well debuted with an ITM for himself as well as for Adrien Allain (833$ for Guy Pariente and 1120$ for Adrien).
William Kakon will attempt the DAY 2 with the 79eme stack of the day (121 survivors) and will come back hoping for the bracelet. David Polop finished the day by leading majorly with 513k.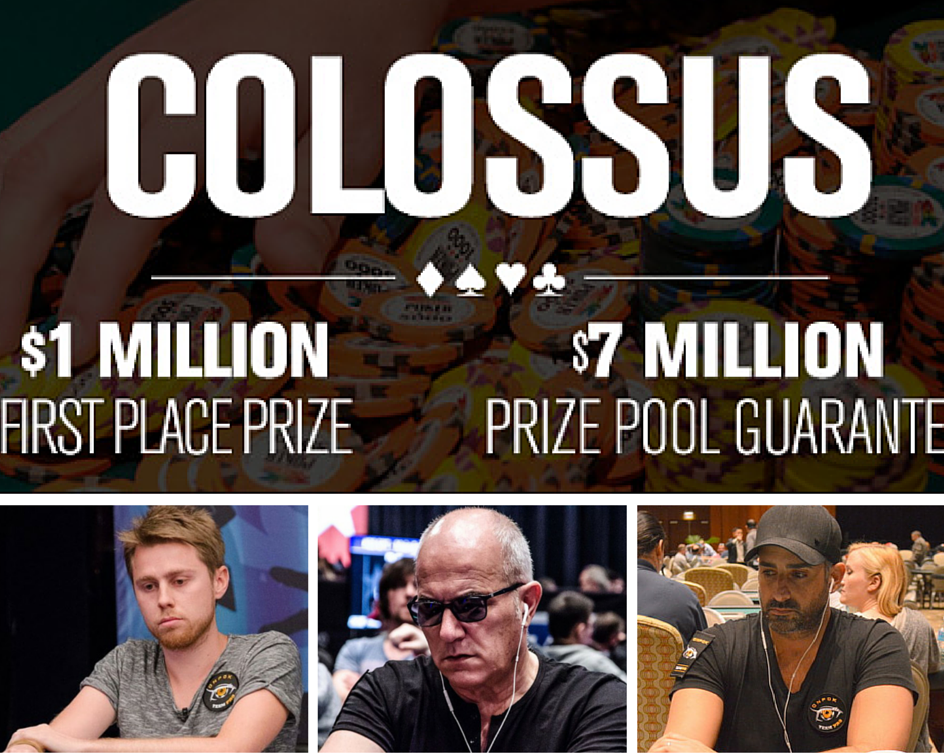 As announced figures there were a total of 3249 buy-in for the DAY 1A (there were a total of six DAY1) which predicts an affluent record. But there is also a gigantic price pool for this second event of WSOP 2016 after the Casino Employees.
See you at DAY2 with William Kakon and why not with Guy Pariente and Adrien Allain who can re-registered themselves for another DAY 1 which is possible in this famous Colossus! The DAY 1B followed by DAY1A and the number of subscribers made the balance bends towards success. Grégory Chochon and Ty Stewart should be happy again with such victory. The Colossus breaking again the records and the prize pool for such buy-in of only 565$!
Photos, results and coverage on our official Facebook and Twitter page. All are after William Kakon and the ONPOK team for this WSOP 2016!
Official Chipcount of DAY 1A: http://www.wsop.com/pdfs/reports/14902/Ev2-Flight-A-Chip-Counts.pdf