Yehoram Houri, 32 , Paris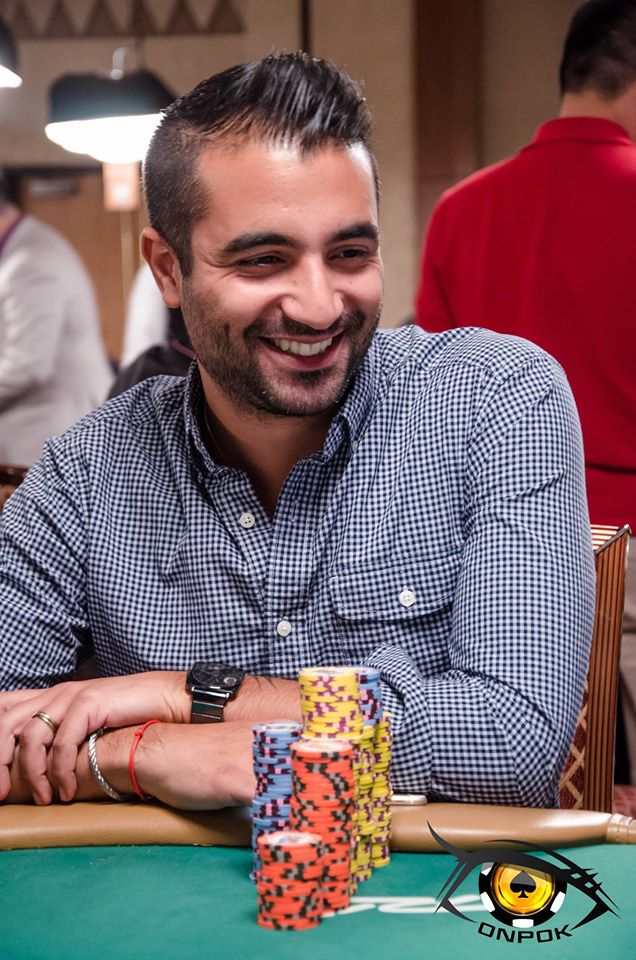 A book to hand, often drown in a story or in a romantic book on the poker table, we could call Yehoram <The Reader>
When he was 20 and a student, it is in New York whereYehoram will discover the passion for the poker in the surroundings of  Rounders. A patient, attentive ,calm and non stressful player, all that it takes to be a successful player.
On his return to France, he will be a Clinic Director but the Poker < will always reign in his veins> , like a kind of continuous energy that gradually attracts him to the world track:
Second of MPS of Madrid for $36 405
Third of FPS of Deauville in 2014 for $111 201
Second of High Roller of WPTN of Paris in 2014 for $36428
Second of WPTN of Bruxelles in 2015 for $69 546
Second of l'Event 42 of WSOP 2015 for $295 727
Today it is only a big victory that Yehoram Houri needs to win <a limit> and it is  thanks to ONPOK that Yehoram will succeed.