PokerStars Championship presented by Monte-Carlo Casino®, Main Event : Paul-François Tedeschi at DAY 2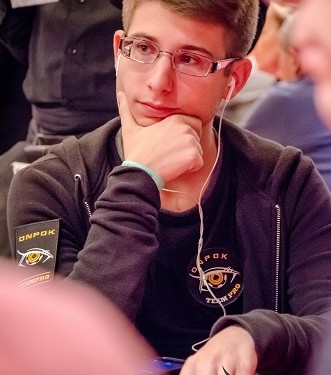 By ending the DAY1A yesterday with 60 000 chips for an average of 62 291 units, Paul- François Tedeschi will return almost with the average to DAY 2!
Losing at the end of yesterday was a major shock with QQ vs 88 who will hit a lucky eight on the turn; Paul-François thought it was definitely not his day. But after a long struggle and a DAY1A  sometimes difficult , he will thus attend the DAY 2 and hope he is happy within himself for joining his partners who will play the DAY 1B this Sunday, as for the courageous, there this no rest day. Yesterday there were 237 entries and 113 survivals who finished the day to return at the DAY 2 tomorrow the 1st may, no holidays for the braves!