TEAM PRO ONPOK, THI XOA NGUYEN ET JIMMY GUERRERO JOIN THE TEAM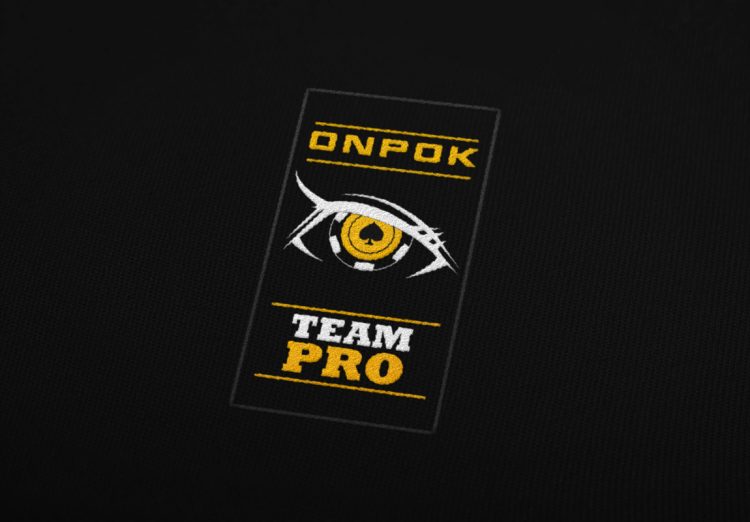 GUY PARIENTE WHO OFTEN KEEPS AN "EYE" ON THE PERFORMANCES OF THE CIRCUIT'S PLAYERS DECIDED TO TRUST TWO OF THEM, THI XOA NGUYEN ET JIMMY GUERRERO. LET US KNOW THEM
Since several months, Guy Pariente wanted to add a feminine touch to his team not only to enrich the team's quality but he also wanted that a talented female player bring ONPOK's colors higher. After research work and analysis done in Monaco this week, he decided to trust Thi Xoa Nguyen. She is not only a talented player of cash games but also a talented technician who will know how to make people talk about all her tactical and strategical skills in the circuit.
A DESERVING RUSSIAN POKER SPY FACE TAKEN DIRECTLY FROM JAMES BOND
With 141 251$ profits in the live circuit, Thi Xoa Nguyen made her most wonderful performance this week during the first tournament with her new team in EPT Main event. What could be more promising for a bright future of the alliance between the beautiful Vietnamese and ONPOK?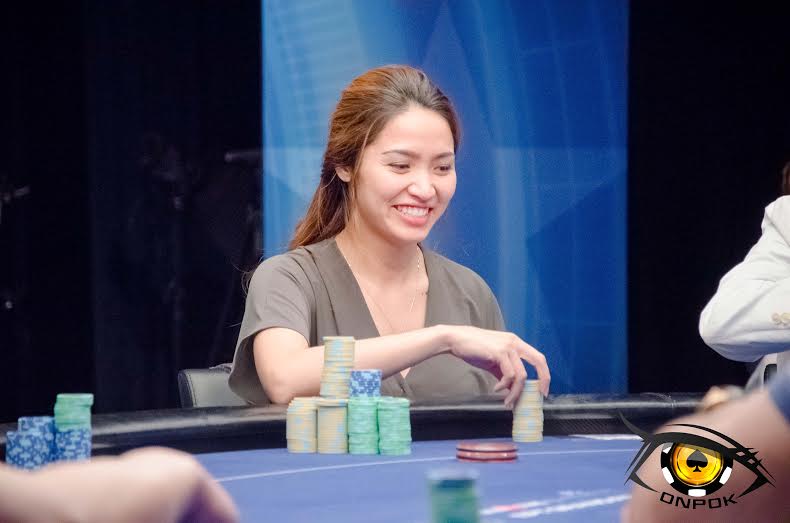 The second entry in the notable team this week is of none other than  Jimmy Guerrero,who definitely convinced Guy Pariente to trust him after his third place in Monte-Carlo Main event.It wasn't all of a sudden but after long discussions that Jimmy was sure about having the capacity of joining such team  and Guy Pariente has noticed the intrinsic skills of this Parisian grinder
A KIND OF MADNESS, AN ENGLISH ACCENT WITH A COMPLETE FRENCH TOUCH
Jimmy who made his weapons during several years on the Parisian cash games table accumulating 611980 $ of profits during tournaments and has also realized his most wonderful performance in Monte-Carlo with a profit of 463 858$.The crest of ONPOK has brought luck to the recruits on the boulder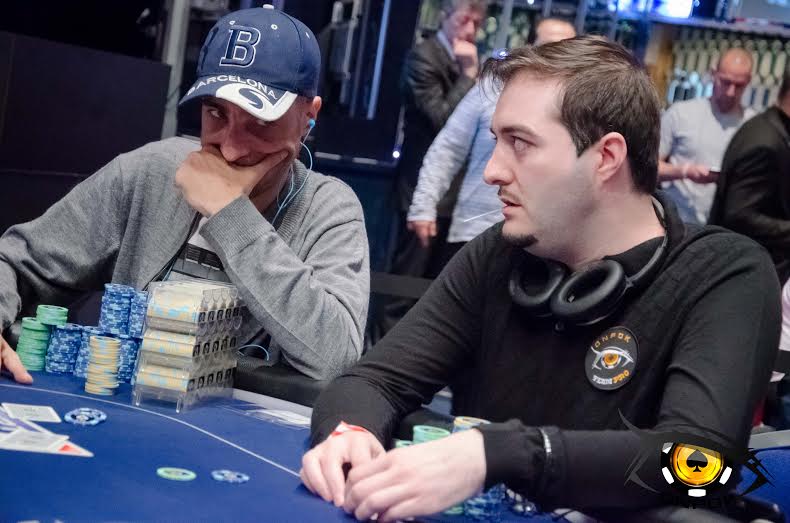 Thi Xoa Nguyen and Jimmy Guerrero will be present this summer in Las Vegas during WSOP 2016 with the whole team giving a headache to all the competitors as these two "grinders" are here and not only for the "love of  risk" !