WPT / EPT Prague 2015, towards " The city of a hundred arrows" to ONPOK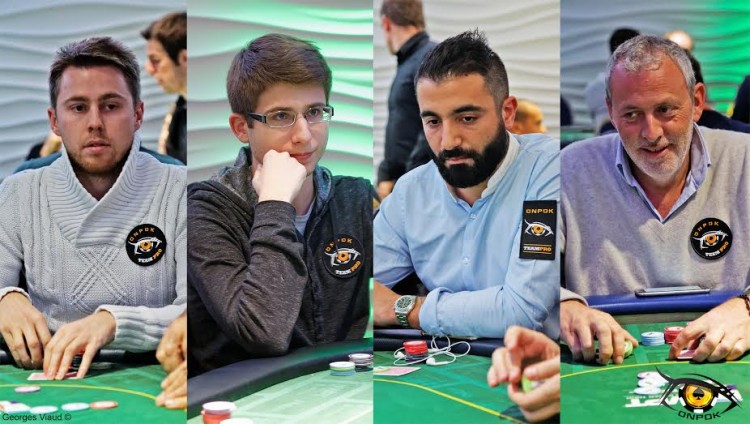 AND IF THE MEMBERS OF THE TEAM ONPOK CHALLENGED AND "ATTACK IN FULL HEART" THEIR OPPONENTS OF "A HUNDRED PICKS" DURING THIS WPT / EPT FESTIVAL? IT IS IN ANY CASE THE REASONS WHICH DRIVE THEM TO HEAD TOWARDS THE "GOLDEN CITY" FOR ONE OF THE BIGGEST POKER FESTIVAL OF THE YEAR IN EUROPE.
Adrien Allain, Paul-François Tedeschi, Yehoram Houri and the guest of the team, Guillaume Darcourt, will visit this ancient city once considered the "Mother of all cities" to attempt to add new ITM and new titles their charts.


Adrien Allain and Paul-François Tedeschi begin on their side with the WPT Prague and the Main Event with the buy-in of € 3300 this Wednesday, December 2.
They will then be joined by Guillaume Darcourt and Yehoram Houri and for the EPT festival in which they will play all of the Eureka High Roller Cup and the Main Event of the EPT.
The fields will be very high in these events and no doubt that concentration will be essential to perfer again in the Slavic capital.
You can track the performance of our players as usual on the official Facebook page
https://www.facebook.com/onpoknouvellevisiondupoker/ and on the official Twitter page https://twitter.com/Onpokmanager.