Yehoram Houri's confessions after the WPTN Paris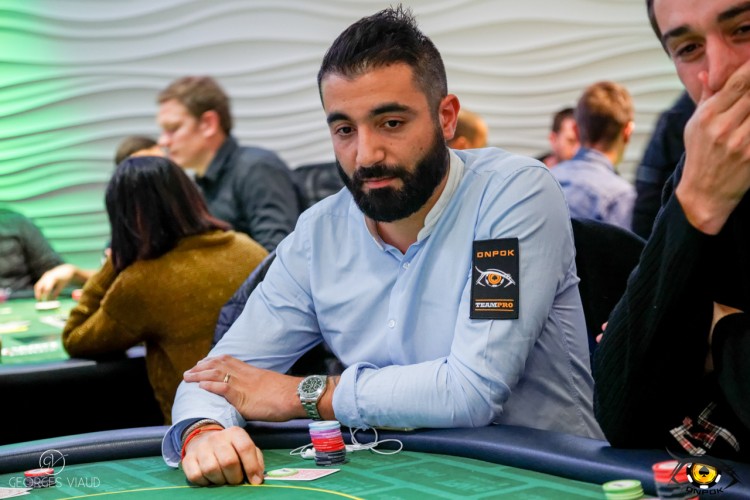 They were four to wear the colors of ONPOK during the WPTN festival 2015 and this time Yehoram Houri knew how to play the game admirably well. Back to the game where the runner-up of WSOP 2015 event #42 knew how to prove quality and patience.You finished 30th at the WPTN Paris 2015, if you had to assess the competition what would it have been?
1.You finished 30th at the WPTN Paris 2015, if you had to assess the competition what would it have been?
It is necessary to congratulate the good organization of WPTN Paris which is today one of the biggest poker tournament bastions in France. Apart from the FPS Enghien, which event in future can target to gather more than 730 players?  I'm rather happy of my tournament on my side without evoking the frustration of being at the 30th place and at the same time being close yet so far of the final table. I'm particularly happy for finding back my game and being able to avoid the traps of MTT during these three days of intense competition.Congratulations to Guillaume Diaz for his second place, a great guy whom I met during this tournament which is very refreshing for this game. We don't have the same jersey but we have the same passion!
2- After some difficult weeks, you made once more an ITM with ONPOK, does it re built your confidence?
I remember my return from Vegas with doubt and questions I asked myself («were the planets aligned on my name this summer at Vegas? »).Making a deep run in this tournament is obviously good for confidence as each table had the circuit's batch of winners; it's always great to confront competitors of high level. And when the pinballs pass, when
Hero calls are correct, when you avoid technical errors at the most, this can't consolidate you in your game's analysis.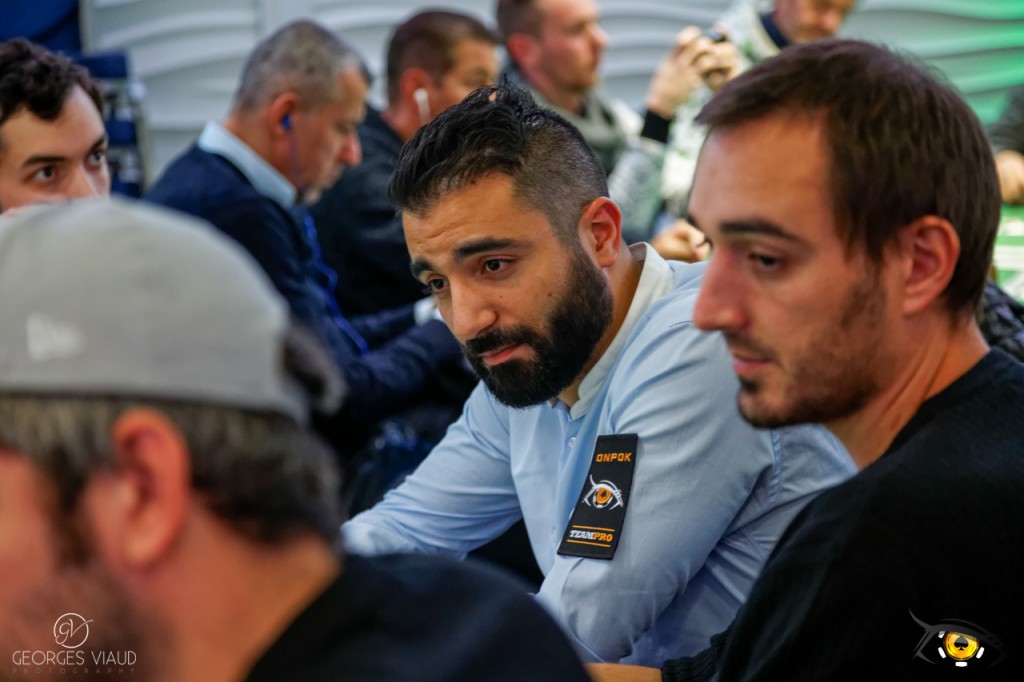 3- In a couple of days, you will go to Prague to play two events under the colors of ONPOK, do you feel "revived"?
Obviously, I have the incredible chance of being part of this extremely talented team, having the confidence of Guy Pariente who pushes us to surpass ourselves, the love of my wife and daughter who continuously encourage me to live my passion. With confidence and back on track in the game, I can only make beautiful things in this city.